Mum, you don't need to be reading this page.
You too spam bots. GTFO.
o hai guise
for everybody else.. I was born and domesticated in Bangalore, India.That's here:


It looks less like a giant blue dot and more like this

Finished high school, bummed around for a year and tried to learn some art and photography. Then out of nowhere decided to go to Australia for undergrad. So I ended up studying at the University of Melbourne. Since I was from a strong science background, having done maths,physics, chemistry and computer science, I naturally took up Media and Communication.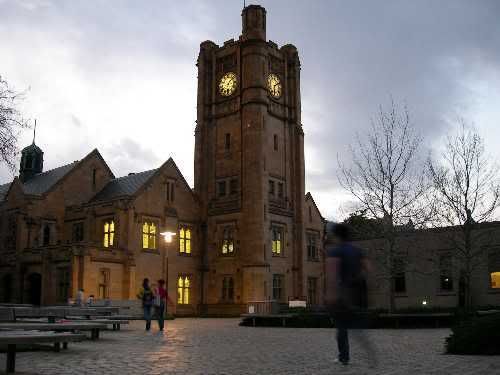 I actually quite enjoyed Academia when I was there, hated the other dumb media comm students. I was drifting towards game studies and was about to start my masters at Goldsmiths, London. When I made one of those life altering decisions and didn't enroll and instead pursued my webcomic. Which finally brings us to what I did before ITP.
Hipster Hitler – A comic that *PARODIES* and *SATIRIZES* Hitler by mocking him as a stupid hipster. The comic that everyone loves is Juice, but hey, who knows? you might like something else. Recently we got a book deal, so right now I'm working to get the book (which will have 60% new content)done by early next year.
Oh and I was a web designer and graphic designer making websites, flash apps and print material for a range of people. But that's not really relevant.