One of my biggest pet peeves at the grocery store is the abandonment of shopping carts in the middle of the isle often in the most inconvenient angles and positions whilst the shopper retrieves products from the isle.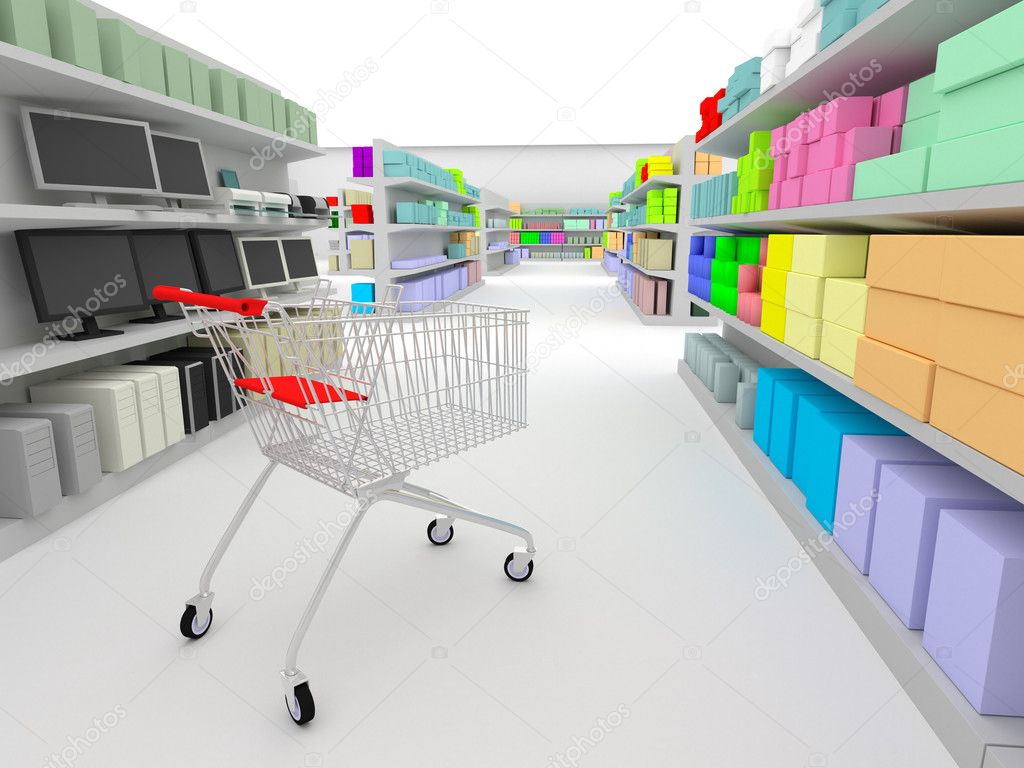 This obstructs the path of other shoppers who are forced to awkwardly maneuver their carts around the abandoned cart of try and push it out of the way.
A Fun way of approaching this problem would be to add rfid tags to shopping carts and sensors to the lowers shelves of aisles which when they detect a parked shopping cart close to them, will sound a little chime that goes towards reward points which can later be redeemed on their bill.