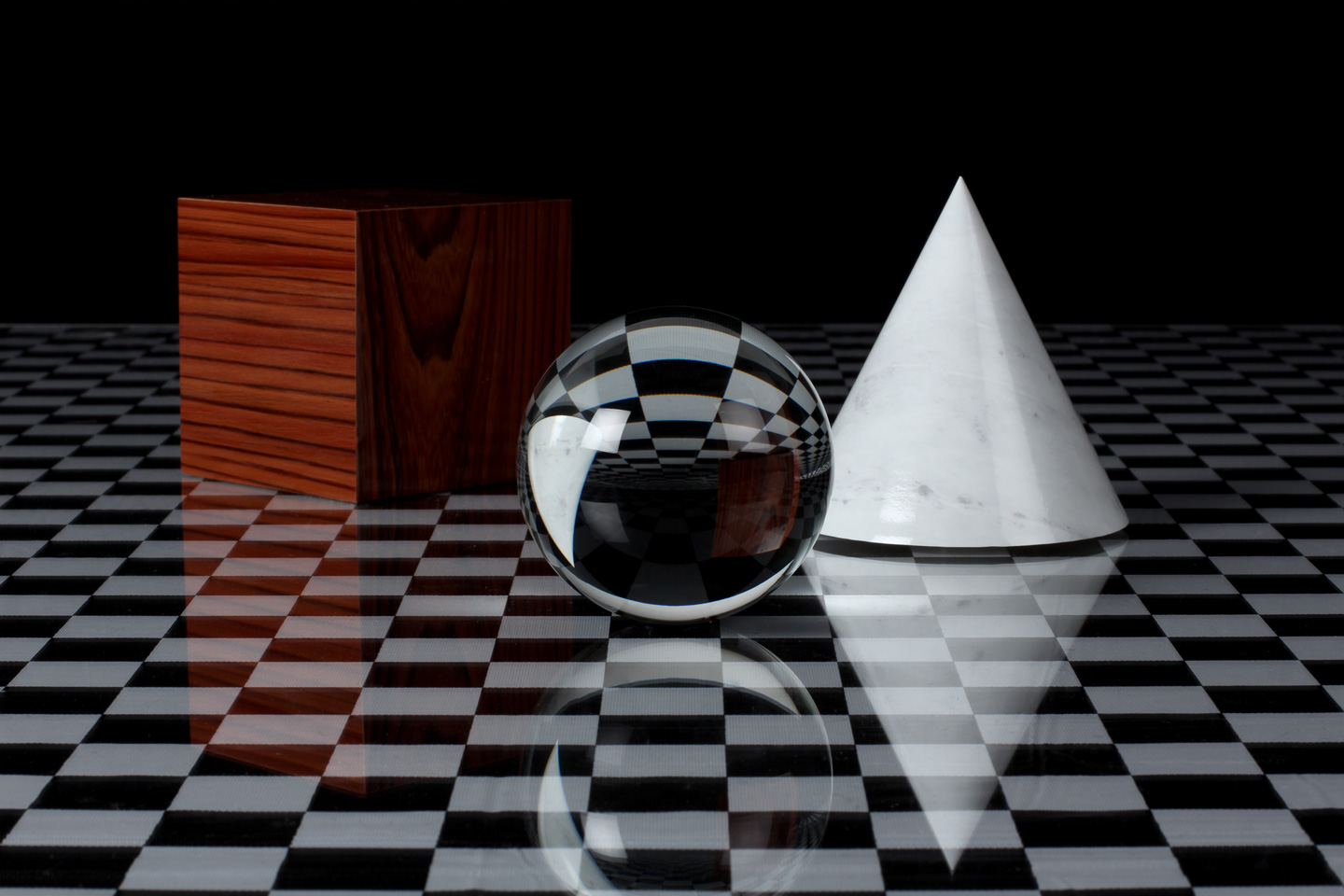 Overview
Today we will cover rendering in Fusion 360.
Final Project Check-In
How is our progress going? Any roadblocks? Any questions?
I found this interesting
Disney invents "real" lightsaber. Yes, it is an interesting idea, but Ben Ridout, a VR developer, created a CAD animation based solely on the patent. -via
Rendering
Rendering is the process of generating a photorealistic image from a 2D or 3D model. Lighting, textures, and other effects are added to a CAD model to get a real-ish images.
Sometimes, product renderings are published long before the product is completed.
The Rendering Workspace
We will explore another option in Fusion 360's workspace menu, Render. But first, create a 3D model and add a Physical Material to it. Physical Material is a little different than Appearance. Both effect the look of the model, but Physical Material also effects the engineering properties of the material.
Drag a material option onto the model, just like Appearances.
Now navigate to the Render option in the Fusion 360 Workspace.
Scene Settings
Click on Scene Settings.
If you are experienced with photography or photo-editing, the options in the Scene settings will be familiar.
In-Canvas Render
In-Canvas Render will start the rendering process locally on your machine. You can set the quality level.
When you are happy with the render you can Capture Image. This will create and download an image file of your render at the settings you selected.
Note: High quality cloud generated rendering cost credits.
Environment Library
You can effect the "environment" your model lives in. In Scene Settings go to the Environment Library tab. You have options that will change the background and lighting of your environment.
Adding Custom Backgrounds
Downloadable background can be added. You can also add custom backgrounds.
I found a free source of backgrounds at HDRI Haven.
Exercise
In the Design workspace, let's create a few simple geometric models, give them a platform to sit on, and physical material properties. Let's choose some reflective/shiny materials.
In the Render workspace, let's play with lighting, camera position, and backgrounds.
Just play around and see what you like and don't like.
Example Videos and Reading
https://medium.com/autodesk-university/advanced-rendering-in-fusion-360-photorealistic-visual-storytelling-a6bb3a78aa02
https://www.coursera.org/lecture/3d-model-creation-fusion-360/setting-up-a-rendering-scene-BNvBC
Next Week
It is our last class next week. Is there something that hasn't been covered that you would like to se? Maybe something re-visited?
Assignment
Two weeks to go, don't lose steam. Remember to blog all of your progress.