Overview
"I had the happy idea to fasten a bicycle wheel to a kitchen stool and watch it turn." – Marcel Duchamp
First we'll show off our robots and put them through their paces in the Robo-Arena.  Then we'll discuss ideas for final projects.  And lastly we'll discuss kinetic sculpture.
Finals
Your final project will be due in 3 weeks.  As long as it is related to something we have covered this semester, go for it.  We will discuss your initial ideas and and potential roadblocks.
Kinetic Sculpture
Kinetic art is a term that today most often refers to three-dimensional sculptures and figures that move naturally or are machine operated. The moving parts are generally powered by wind, a motor, or the observer. – via
We will be discussing kinetic sculptures that are on wheels, spin, revolve, or have a wheeled mechanism.
Flux – A physical kinetic sculpture, that plays with our perception of reality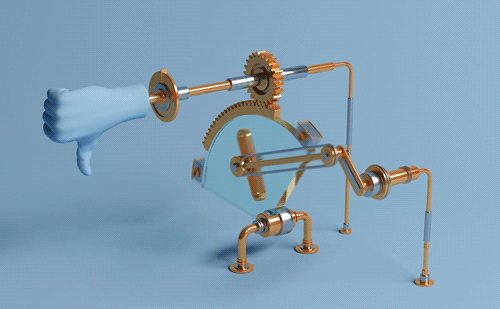 Wie lang ist eine Minute? – Quadrature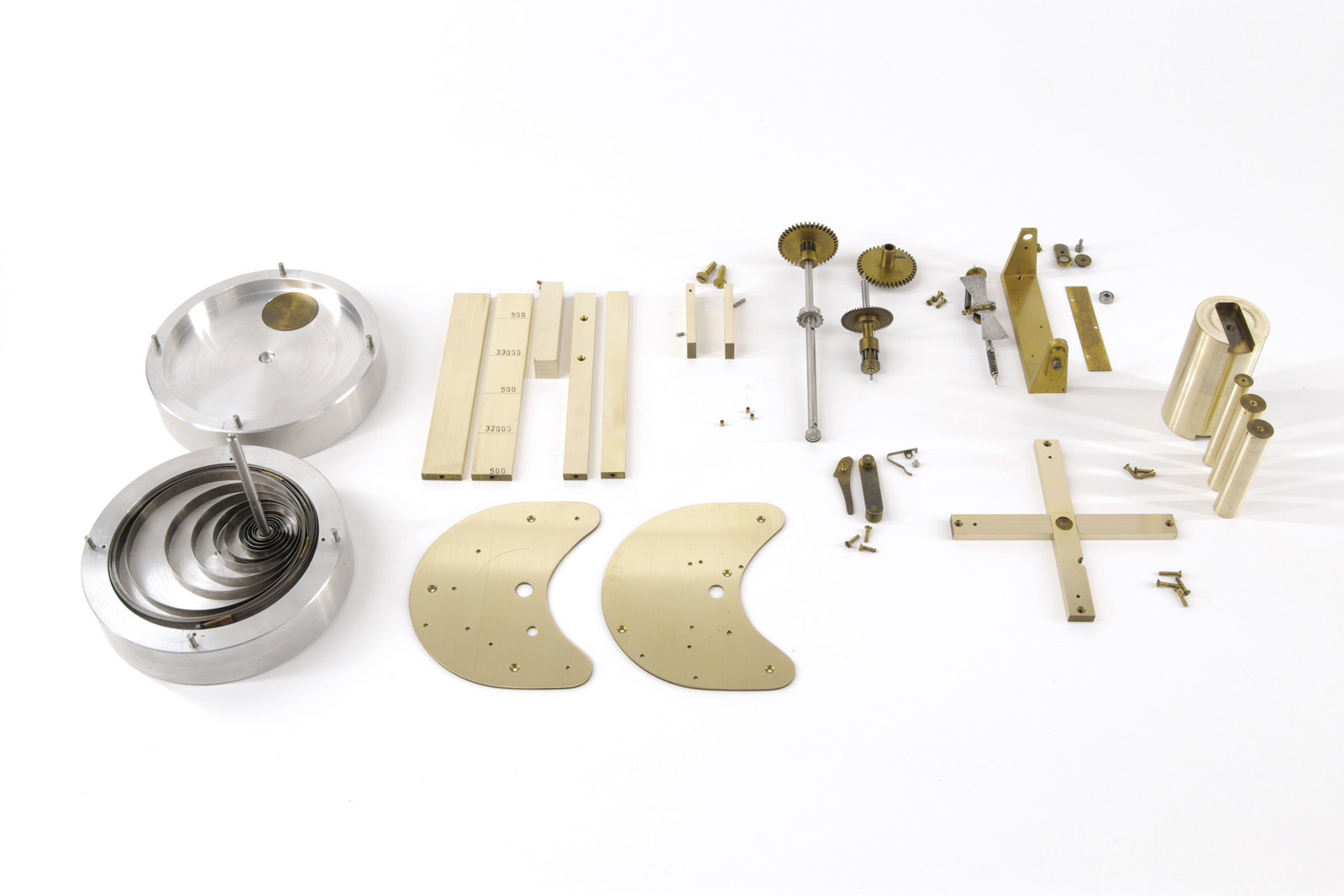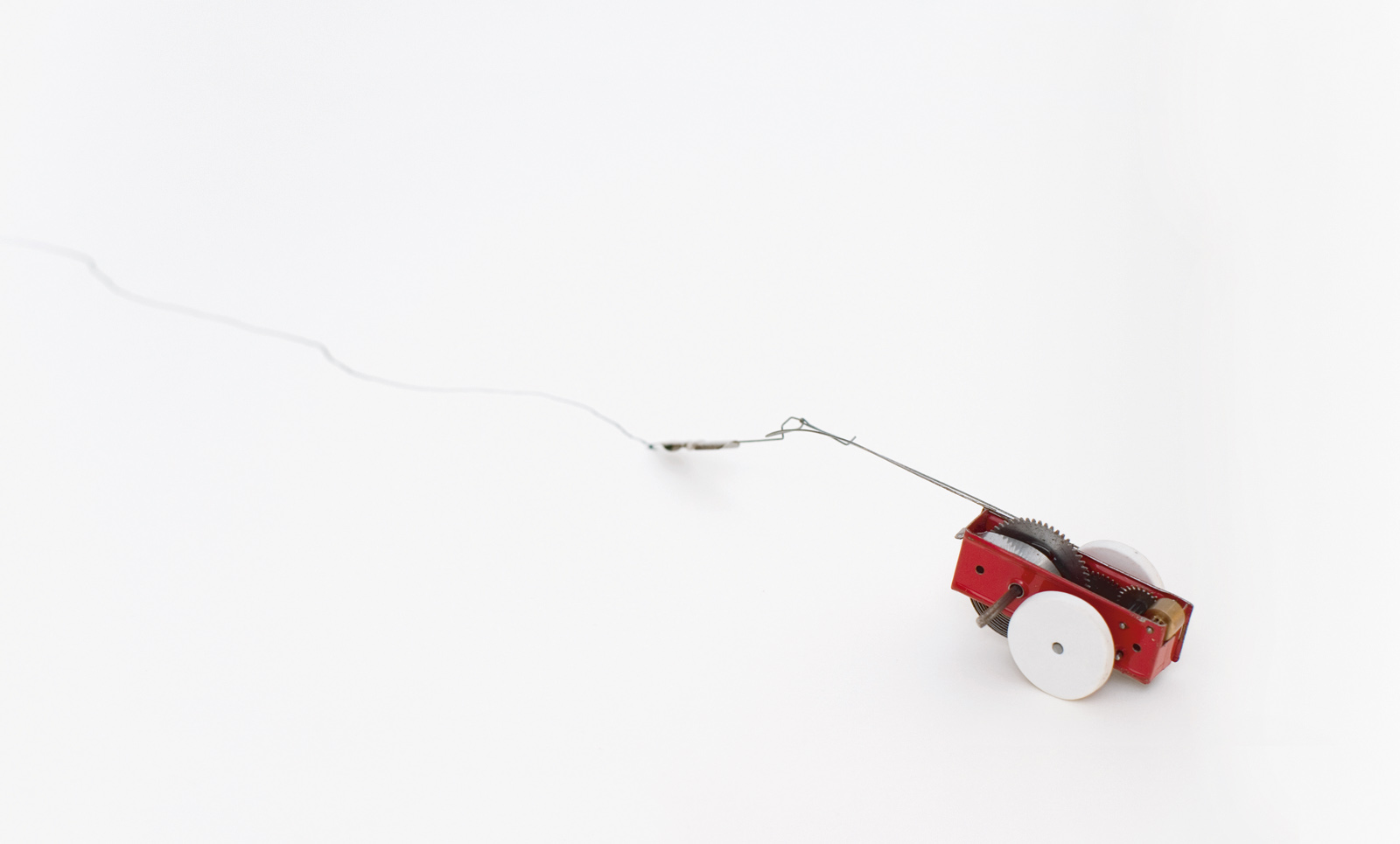 Ferris Wheel – Out-Eiffel Eiffel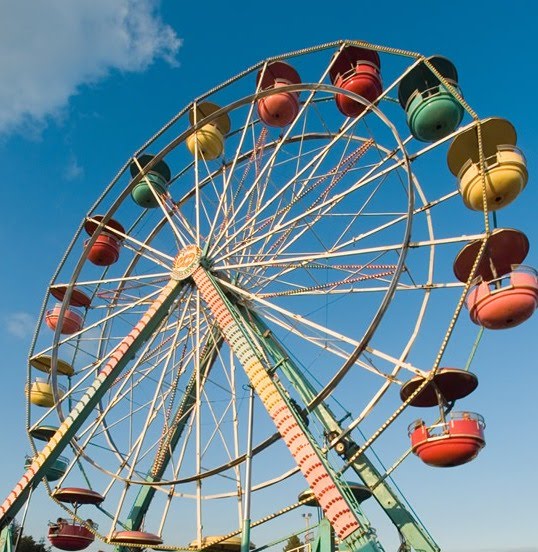 Ball/Marbel Machines
Machine with Wishbone – Arthur Ganson
Machine with Artichoke Petal #1 – Arthur Ganson
8 Drunken Imortals
---
Related Reading/Viewing
Watch the Drunken Movement of This Mechanized Artwork