Overview
So far all of our rolling creations have moved on flat surfaces.  Today we will examine guided motion by way of tracks, guides, and rails.
Where we're going we don't need any roads. – Doc Brown
Before we get started, I wanted to show you this clip.
Street Genius Episode 6: Pressure Cooker (16:45)
Tracks & Rails
Trains are probably what we think of first when we hear the word "tracks".
Wheelsets are one of the oldest form of wheels, and you can't have wheelsets without tracks to roll on.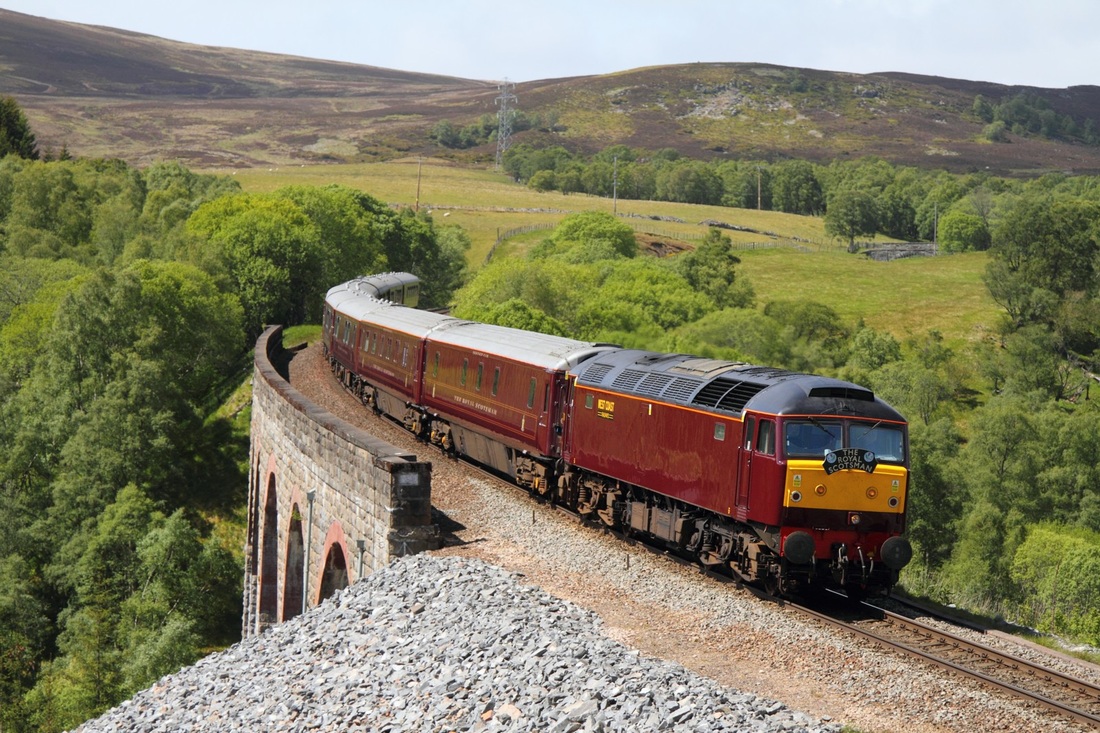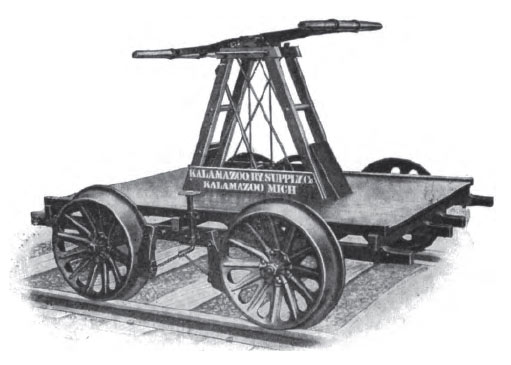 Velocipede – handcar powered by one perseon
Model Trains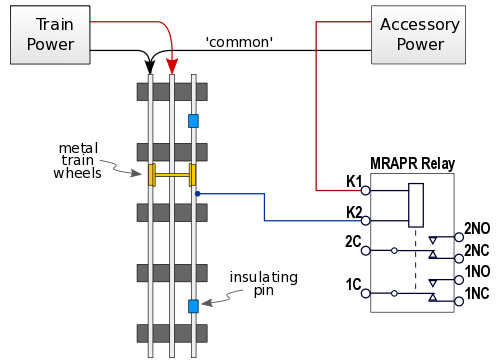 Circular Train – Raw Edge
Slot Cars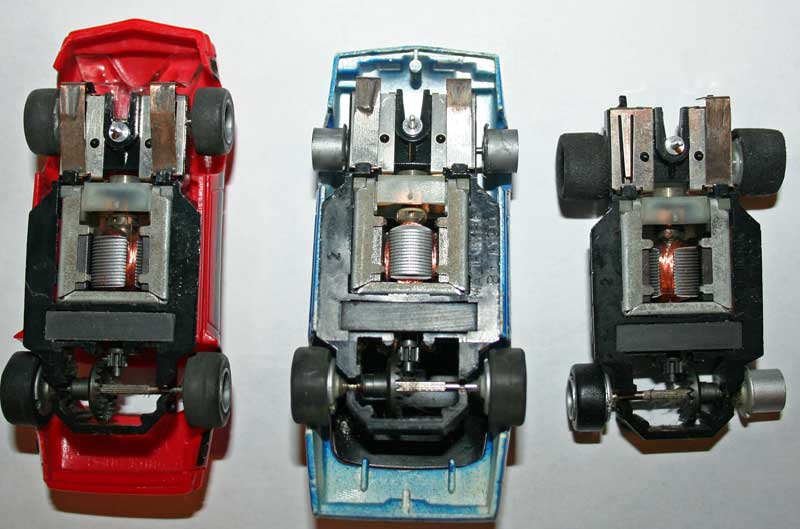 Trolleys and Cable Cars
Trolleys run on steel rails, but with no slot between the tracks, and no underground cable. Unlike the mechanical cable cars, streetcars are propelled by onboard electric motors and require a trolley pole to draw power from an overhead wire.
Subway
Roller Coasters
Camera rigs and rails
Robots Kits
Off the Wall
Misc
The Christian Louboutin windows at Barneys
Hamster Wheel
2 Ton Hamster Wheel
---
Related Reading/Viewing