Overview
We will go over some best practices for the 4 Axis CNC.  Discuss our 4 Axis Assignments.  And a quick CAD demo of sweeping a line to make a shape.
Tabs
Tabs are a necessary evil with the 4 axis.  Take into consideration the best size and location for them.  If at all possible, incorporate them into your design.
Tabs can be resized and moved.
Saving Time
As you probably already know, the 4 axis is very exact, but takes a very long time to complete a job.
Always prepare your stock material as close to the ideal dimensions SRP Player gives you.  A few minutes on the lathe or the miter saw can save you many minutes (possibly hours) on the 4 axis.
The ideal dimensions are on the right in parentheses.
Thick Tabs
If your design can allow it, the thicker your tabs are, the shorter the time to mill them.
Editing Tool Paths in SRPlayer
This video gives a detailed description on how to do this (at the 6:20 mark).
Inspirational Projects
CNC Milled Reaction Diffusion Sculpture
Plywood shell for DIY cell phone
MIT Media Lab industrial designer Yoav Sterman's case places the internals in a milled enclosure, allowing for a more organic design without an exposed circuit board.
Aluminum Chassis for a Personal Rescue Device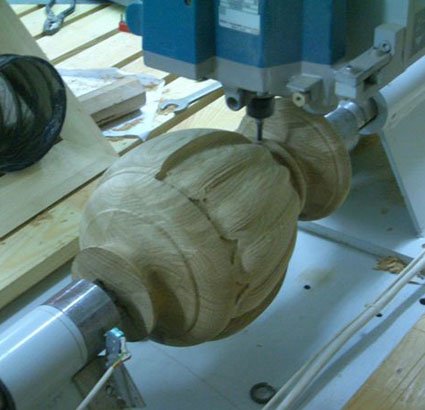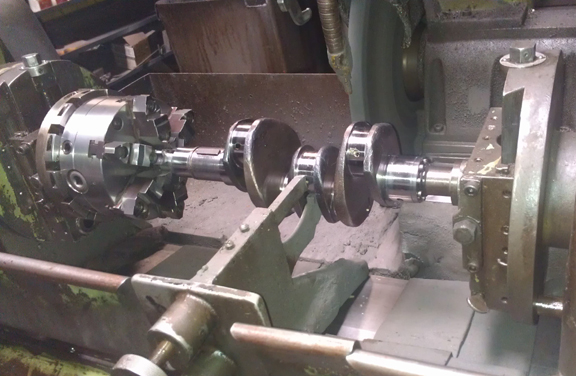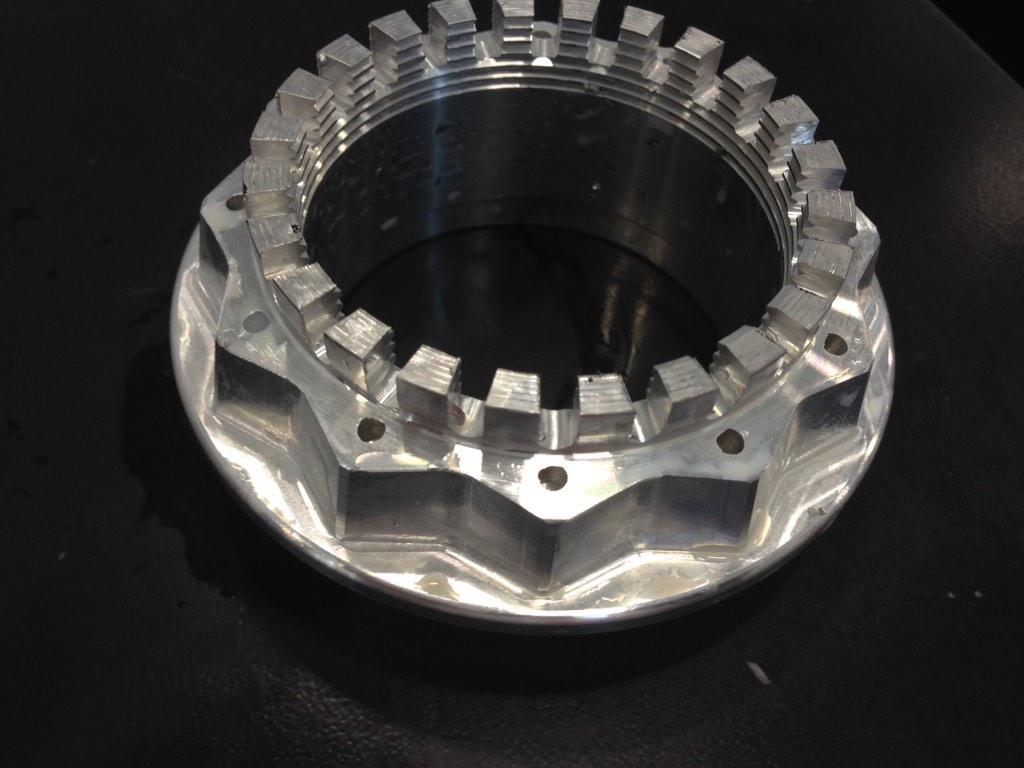 Discuss 4 Axis Assignment Ideas
We will all talk about our upcoming project.
In Class Demo
Setting Z origin after changing an endmill.  Adding new endmills to SRP Player.
Creating a shape in Vectorworks using sweep.

Push Pull Tool in Vector Works
Oculus Medium CAD
Create your object in Medium and export
Convert your obj to an stl using makexyz
Mill your object on the 4 axis
For Next Week
Assignment
You will create an original 3D CAD model and cut it out on the 4 axis mill.
Final Project
Finals are right around the corner.  Start thinking about what you would like to do, what it will be made out of, and most importantly what machine(s) you'd like to use.
---
Related Reading/Viewing
Vectorworks Create Helix Spiral
Milling Time: Testing the Roland MDX-540 4-Axis CNC