Overview
We'll look at the wide range of material that can be used on the machines.
Check in on CNC Assignment
Let's quickly see where we all are on the CNC Assignment.  Show progress, hurdles, etc.
Material
The lathe (and 4 axis mill) allows for some "interesting" material choices.  Practically, any hunk of wood that can be properly mounted to the lathe, can be turned.  But some non-traditional materials can be used as well.
Please take a look at the Resources section for online material vendors.
Wood
You can buy wood at lumber yards, on-line, chop down a tree, or pick it up off the street.
Green Wood means that it was very recently still a growing tree.  It is still filled with moisture and typically easier to turn.  But a green log can not be properly finished until it is fully dried.  Green wood will shrink and possibly split/crack as it dries out.
Kiln Dried Wood has been professionally dried out.  It is usually very stable and can be fully finished without delay.
Wood can also be left to dry out naturally, but this can take a very long time.  Usually years.
Wood has a grain.  Where and how you cut up the tree will reveal different grain patterns.
Plywood – Furniture grade, Baltic Birch, has many plys and is a higher quality material.
Veneer – Thin slices of wood.  Sometimes translucent.
Bent Plywood – Plys are glued together over a form or mold to create curved forms.
Laminates
Gluing up multiple pieces of wood prior to turning is called laminating.
Wood to Wood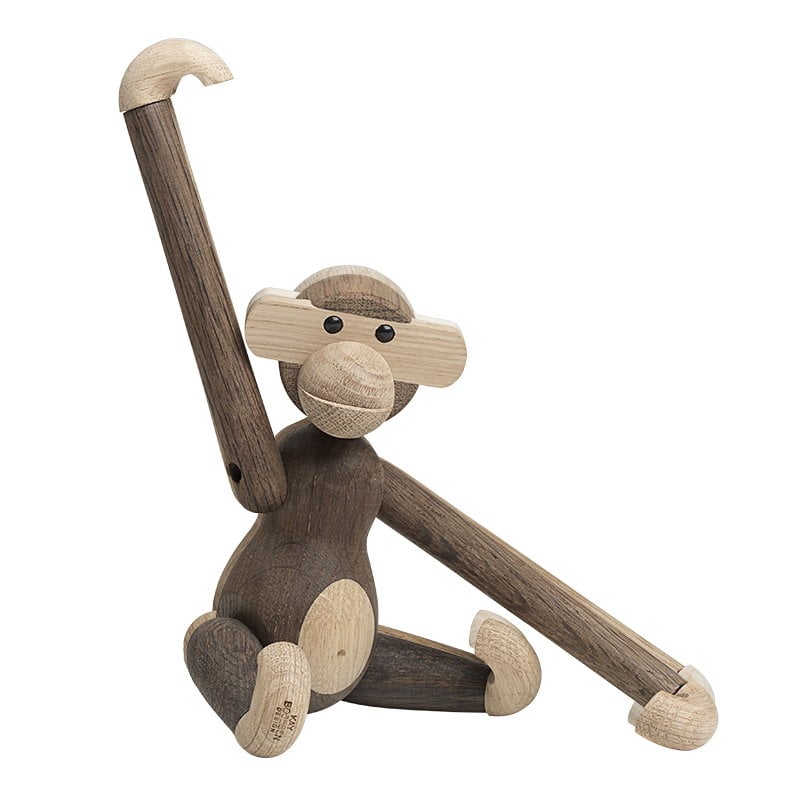 Finn's Army
Plywood to Plywood
MDF to MDF
Misc Laminates
Vases Constructed from Pencils by Studio Markunpoik
Molding Plan – turned molding glue-up
Specialty Turning Blanks
Laminated Woodworkers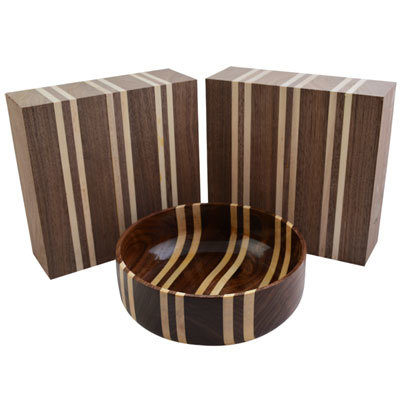 Walnut/Maple Bowl Blank
Laminated Blanks
Reclaimed Material
Reclaimed material had a previous life as something else.  Material with a story.  Table legs, bourbon barrel slats, old rafters and beams.
Bourbon Barrel Slat Glue-Up
Broken Table Legs – even cheap "wooden" furniture usually has hardwood legs.
Resin
Resin poured over other material can make for very interesting pieces.
Philip Moulthrop's "White Pine Mosaic Bowl" (above, lathe-turned white pine encased in resin)
Plastic
Machinable plastic
Cork
Cork is very soft and turns easily.
Corian – Durable material typically used for counter tops.  Machines beautifully, usually an expensive material.
Antlers
Typically used in smaller pieces like pens and handles.  Warning: Turning antlers smells like the dentist drilling a cavity.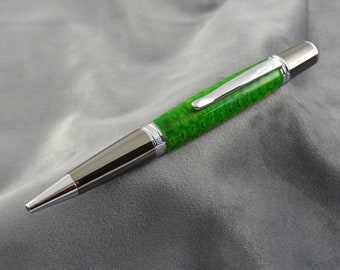 Mushrooms
The Fungus Among Us class has been experimenting with mushrooms as a building material.
Fordite (Automotive Paint Build Up)
Cutting Boards
Great affordable source for delrin, hardwood, laminates, and bamboo ply.
For Next Week
Assignment
CNC Assignment is due.
---
Related Reading/Viewing
Artist Uses Algorithms to Carve Hyperdetailed Patterns into Plywood